The best pizza around the neighborhood,
with the best flavors and the most fresh ingredients!

Since the very first day and almost 30 years ago,
Pizza Tropical has been baking and creating the most delicious, tasty and crusty pizza of Athens! Whether you are a classic Italian pizza lover, or you simply love everything that has to do with Pizzas, you wiil definitely find in our menu a variety of luscious flavors, that will accompany you, your friends and your family!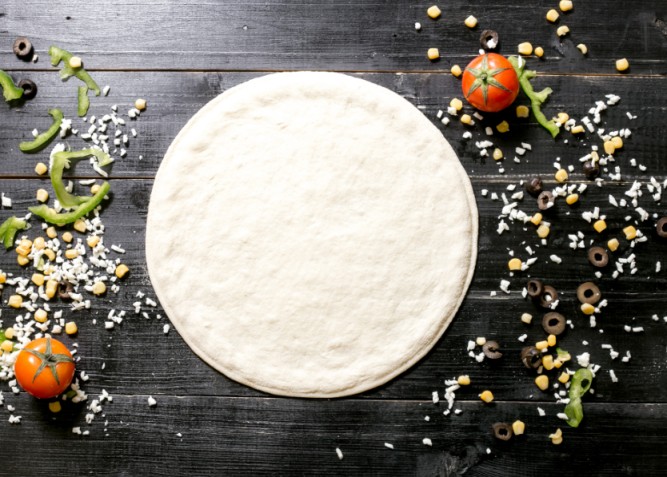 Create your own pizza with any ingredients and flavors you desire.
Because you know better how to make the perfect pizza for you!

Some of the pizzas you loved the most!

Παρήγγειλα πρώτη φορά burger μετά από προτροπή του κουμπάρου μου. Δεν το μετάνιωσα στιγμή! Ίσως από τα καλύτερα burger που έχω δοκιμάσει ως τώρα!
Εξαιρετικά ποιοτικά, γευστικά και μεγάλα σε ποσότητα! Το προσωπικό, στο τηλέφωνο όπως και οι διανομείς, είναι πολύ ευγενικοί και εξυπηρετικοί!
Το συνιστώ ανεπιφύλακτα!
Wonderfully warm and welcoming!
They were very warm and personable!
They took the time to find out what we wanted and spoke with us until it was ready.
The pizza was perfect!
Από τις καλύτερες, καθαρότερες και με άψογο φιλικό service πιτσαρίες για διανομη στην Αθήνα! Απλά δοκιμάστε τους!
Πάνω από 20 χρόνια τρώει όλη η οικογένεια. Μπράβο σε όλα τα παιδιά  της Tropical Pizza!
Monday - Friday 13.00 - 23.00
Saturday & Sunday 13.00 - 23.00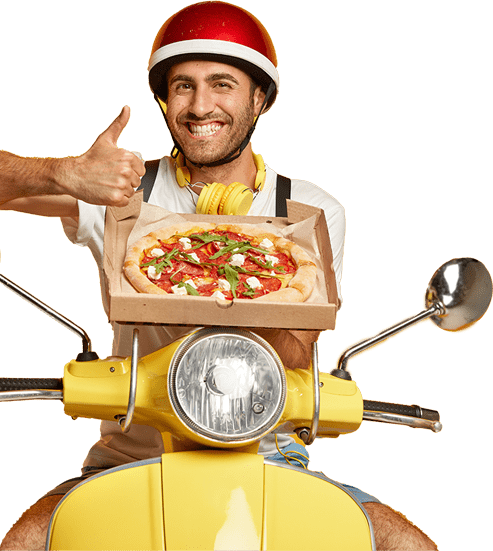 Our delicious creations that will whet your appetite!

Having trouble making your order? Want to ask us something?
We 're here for you!